Partner - U.S. Immigration Attorney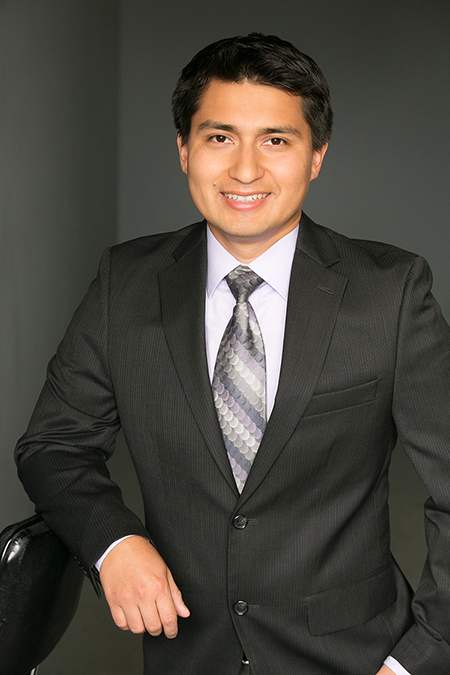 Prior to joining our firm, Eric Husby had primarily worked in private practice in the areas of immigration defense and family immigration law. Eric is closely involved with the local East Bay Area community and has collaborated with professional groups, philanthropic organizations, and local educational administration to share information about topics such as the Dream Act program Deferred Action, U Visas for Victims of Crimes, and Prosecutorial Discretion Review. In 2013 he was an invited participant in the Ecuadorian Government's New York Conference on Immigration Reform as a Community Representative to speak on the subject of immigration reform. He has also provided consultancy to the Ecuadorian Consulate in San Francisco, on immigration legal matters.
Eric has been continuously working in the field of immigration law since 2009, and has amassed significant experience in representing individuals and families in immigration cases, including Deferred Action for Childhood Arrivals, U Nonimmigrant Visas, I-601 Marriage Waivers, Cancellation of Removal, and Asylum cases. He volunteered with the International Institute of the Bay Area helping low-income immigrants and victims of domestic violence before starting his own law firm, Husby Immigration Law, in 2012. Amongst these other areas of focus, Eric leads Surowitz Immigration, PC in terms of representation in proceedings before the San Francisco Immigration Court.
Eric received his Juris Doctor degree from Golden Gate University School of Law in 2011 and holds a B.A. in Political Science from the University of California, Davis. He is a dual American and Ecuadorian citizen having been born in Archidona, Ecuador. He is a fluent, native speaker of both English and Spanish.