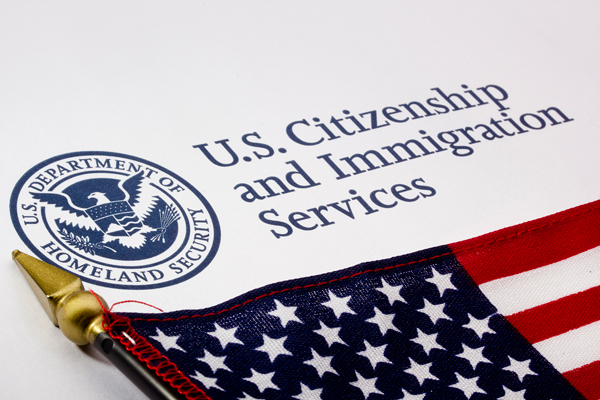 Certain foreign nationals are not considered to be eligible to enter the United States, or to apply for certain forms of relief if in the United States, including Adjustment of Status to Permanent Residence, if they are determined to be 'inadmissible'. For clients that have been deemed 'inadmissible', the lawyers at Surowitz Immigration, P.C. have the experience and the knowledge to help secure I-601 immigration waivers or help enroll you in the visa waiver program.
Reasons For Inadmissibility That May Result In Immigration Waivers:
Health Related Grounds: such as having a communicable disease of public health significance (such as infectious tuberculosis), failure to receive required vaccinations against certain vaccine-preventable diseases, physical or mental disorders and associated behavior that may or has posed a threat to property, safety and welfare of the person or others, and being a drug abuser or addict
Economic Grounds: meaning that a person is deemed to be likely to become a public charge and consume public benefits such as welfare, food stamps, Medicare, etc.
Criminal Grounds: including certain crimes designated to be "crimes of Moral Turpitude" and most drug offenses
Moral Grounds: including persons coming to the U.S. planning to practice polygamy
For Violations of U.S. Entry and Unlawful Presence Laws: including foreign nationals who have been previously removed or deported from the U.S., those who have accrued 180 consecutive days of unlawful presence in the U.S. (3 year bar), those who have been unlawfully present in the U.S. for one year consecutively (10 year bar)
Fraud or Willfully Misrepresenting a Material Fact: in connection with seeking to procure or procuring a visa, other immigration documentation or benefits, or entry into the U.S., including document fraud
Falsely Claiming Citizenship and unlawful voting
Security Related Grounds: including espionage, sabotage, illegal activity, terrorist activity, association with terrorist organizations, membership in a totalitarian party (including the communist party), Nazis, persons committing genocide or torture, religious persecutors, etc.
Surowitz Immigration, P.C.'s immigration waiver attorneys have a longstanding record of positive outcomes in relation to the Inadmissibility Waiver processes. If you have questions about immigration waivers and would like more information, contact us today.