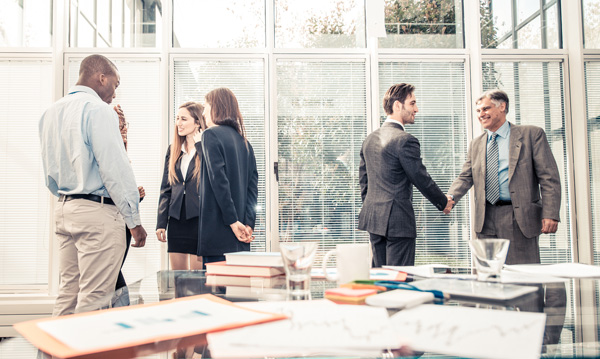 Individuals can obtain both temporary visas and permanent residence, or "green cards", based on certain types of employment and business involvement in the United States.
Any person who is not a U.S. citizen or lawful permanent resident ("green card" holder) requires employment authorization from the U.S. government to accept any work in the United States. Temporary visas and permanent green cards can be petitioned by employers, and sometimes, by a foreign national on their own behalf.
Learn more about visas and green card options below:
The employment visa attorneys at Surowitz Immigration, P.C. have a strong track record of assisting employers and individuals in obtaining successful employment immigration outcomes in the San Francisco area, and around the world. If you feel that you may qualify for a employment based visa or green card, please contact us online or call one of our offices to schedule a consultation with one of our experienced employment immigration attorneys to discuss the general immigration process as related to your particular circumstances.