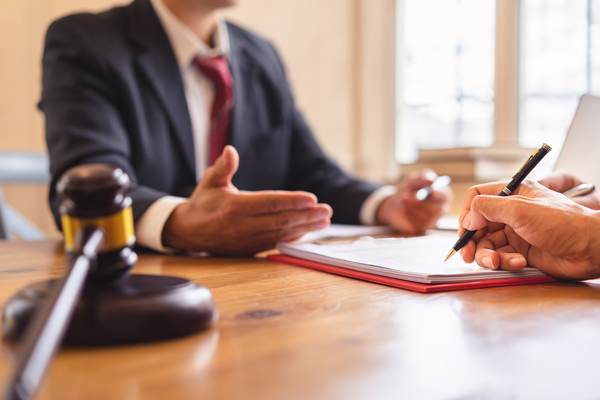 A number of different circumstances can arise that can put an individual or family in a position in which they feel they need to defend themselves from the United States immigration or embassy authorities. Deportation defense can be used by individuals placed in deportation or removal proceedings, those who are subject to fraud investigations, those who have been denied visas to the United States, and others. Our deportation defense services include:
Individuals in the United States illegally can be subject to deportation or removal proceedings at any time. A deportation defense attorney may be necessary to avoid removal. Noncitizens in the United States lawfully, either on a temporary or permanent basis, can also be placed in deportation court for certain crimes and other immigration violations.
If you have questions about obtaining an attorney for deportation defense or would like more information, contact us today.