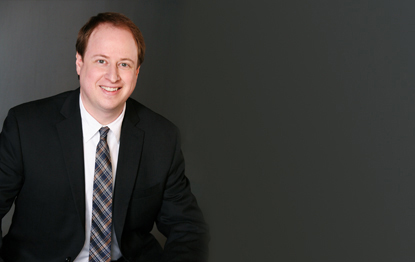 Surowitz Immigration, P.C. practices in the area of business and corporate immigration as well as family unification, immigration appeals and motions, and complex immigration cases. We help institutions and individuals settle permanently in the United States, and assist those who require a more flexible and international structure or lifestyle.
We are dedicated to helping our clients navigate the complex rules of United States immigration law, and developing the most appropriate strategies for their needs on an individual, customized basis. We provide a full range of legal services regarding employment-based and family-based temporary and permanent resident visas ("Green Cards") as well as assistance with U.S. citizenship, and a broad compliment of related services.
We counsel and assist our clients through every phase of the immigration process, from matters before consular authorities abroad, to the final adjudication of each petition and application, and through each entry into the United States. Our firm was founded on and remains steadfastly committed to the principle of providing premium service with quick turnaround time while meeting our clients' budgetary requirements.
Our United States immigration attorneys have personally been engaged for consultation and representation by nationals of over 100 countries. We have also represented numerous corporations and institutions, both public and private, in many different sectors including:
High Technology
Biotech
Internet and Software
Education
Agriculture
Philanthropy and Non-profit
Science (Basic and Applied Research)
Economic and Financial
Tourism and Travel
Architecture and Design
Manufacturing and Industrial
Retail
Medical
Food and Restaurant
Religious
Athletic
If you are a referring attorney or an individual who feels that he or she may benefit from the services of an experienced U.S. immigration attorney, feel free to call any of our offices or
contact us
online.