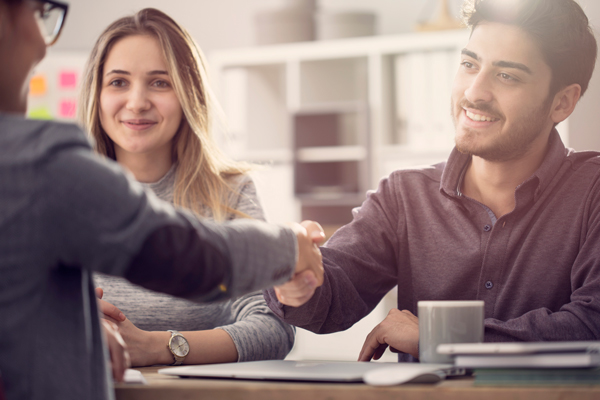 United States immigration law allows U.S. citizens to bring their husband, wife or foreign fiancé/e to the United States to live permanently (with a "green card"). U.S. Permanent Residents ("green card" holders) also may petition to bring their husbands and wives to reside in the United States. These options are detailed more fully in the Marriage Green Card FAQs section, and include Marriage Immigrant Visa Applications, Marriage-based Adjustment of Status (marriage green card application within the United States), K-1 Fiancé/e Visas, and K-3 Spouse visas.
The U.S. immigration attorneys at Surowitz Immigration, P.C. are highly experienced assisting families obtain marriage green cards granting permanent residence in the United States based on marital relationships in the San Francisco Bay Area, and beyond. If you are a referring attorney or an individual who feels they, or his or her foreign spouse or fiancé/e may qualify for the marriage-based green card process, feel free to call any of our offices to speak with an experienced immigration lawyer. Our attorneys will be happy to have a brief and open discussion about the general appropriateness of the marriage green card process as related to your particular circumstances.
Surowitz Immigration, P.C.'s immigration attorneys have an accomplished history of favorable results in obtaining marriage green cards for our clients. If you have questions about obtaining a marriage-based immigrant visa or would like more information, contact us today.